COVID-19 Pandemic Update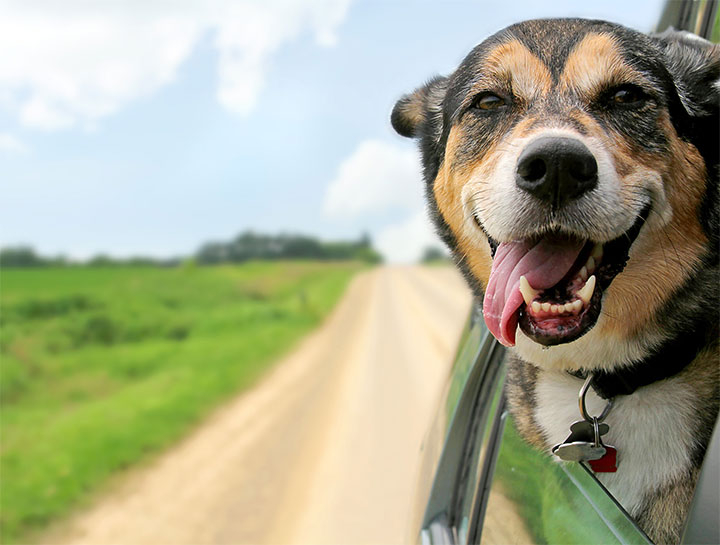 January 1, 2021
Our mission at Animal Hospital Inc. and Hillcrest Animal Hospital has always been to provide excellent customer service and gold standard care for our community and their beloved pets. The COVID-19 pandemic has forced us to change the ways in which we provide our services; however, our mission has remained the same.
We have continuously monitored recommendations and requirements from the Ohio Veterinary Medical Association, American Animal Hospital Association, and the state of Ohio. The decisions regarding protocols we have implemented, to keep our clients and staff as safe as possible, have been some of the most difficult we have ever faced. Thus far, we have been successful in keeping our team safe, healthy, and available to care for your pets; however, if just one team member gets sick, this could change drastically. We are working to reduce the risk of closing due to a positive case, as this would most definitely affect our team, business, you and your pet.
We know this may not be what you were hoping to hear, but please know that this is hard for us too! We live for the human animal bond and deeply miss being face-to-face with you and your pet.
We want to thank you for your understanding and would like to share some additional information to further explain some of the challenges we are facing.
With many clinics working with restricted hours and staffing, we are seeing an incredibly high demand for appointments.
Please know that well visits may be scheduled out several weeks to allow space for pets that are in need of immediate medical evaluation.
While we want to provide urgent care to all, we must be sure not to overload our available staff with sick patients. Patient care has always, and will always, come first and we need to responsibly schedule to ensure care is never compromised.
Your patience is greatly appreciated when calling, leaving a voicemail, or sending an email request for an appointment. Our client care team is answering calls and responding to requests as quickly as they can, ensuring the focus on each call that every one of you deserves.
As we have promised throughout this experience, we are constantly analyzing ways to improve our "new normal" with a variety of new systems and processes. Please see below for the updates on what to expect when bringing your pet for care:
Upon scheduling, you will be asked to visit our website to complete the electronic pre-visit form. This form will ask you to provide us with your pet's medical history and current needs.
You will be instructed to call a separate line to check in from your car upon arrival.
You will be asked silly questions like, what your best contact number is and which spot number you are parked in.
A pet concierge will come to your car to walk, or carry, your pet to their appointment. Do not worry, as they are being greeted by all of our staff, with extra love, as they make their way to their appointment!
Your appointment will be scheduled for a slightly longer amount of time, 40 minutes, to allow for the additional travel and phone time. We are getting our steps in!
Once your appointment is completed, your veterinarian will call you to review their examination and discuss treatment plans. Please remain available for the doctor's call, to ensure we can keep things running as smoothly as possible.
Your pet's services will be completed, with smiles and snacks (if allowed) and payment will be collected over the phone via credit card. We have also added a payment link on our website to allow for personal processing, if desired.
Once again, thank you for choosing us to care for your four-legged family members. We could not be more appreciative of the trust you place in our team. We ask for only kindness and courtesy as you are greeted by them, as this team is working tirelessly to provide excellent care to every one of the pets that walk through our doors.
Sincerely,
Drs. Scott Murray, Debbie Dennis, Megan Barnhizer and Kelli Kerwin, CVPM
Practice Owners Animal Hospital Inc. and Hillcrest Animal Hospital