Providing high-quality surgical care in a stress-free and relaxing environment.
Hillcrest Animal Hospital provides veterinary surgical care and services for cats and dogs. Using state-of-the-art equipment and an experienced team, we'll provide your pet with high-quality surgery in a safe, stress-free and relaxing environment.
Our team of skilled veterinarians and technicians are ready to provide your pet with a range of surgeries. Throughout each procedure we monitor blood pressure, heart rate, blood oxygen levels, and body temperature on all anesthetized patients, both for the safety of your pet and for your peace of mind.
Below are some of our surgical procedures we offer: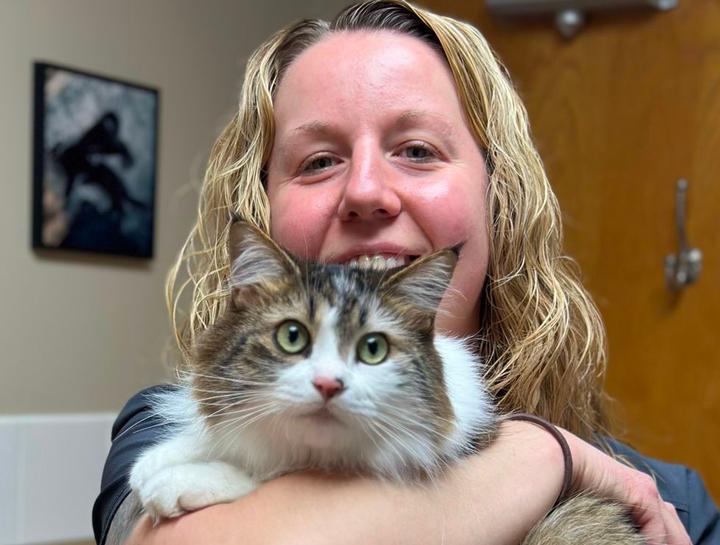 A safe alternative to traditional surgery.
Help your pet live a long, healthy life.
Surgery on eyes, ears, throat and lungs.