Prevent dental disease and teeth loss
Teeth are something that many pet owners don't think about often when considering the care of their pet, but a healthy mouth is important in preventing painful and debilitating dental disease. Our doctors evaluate the mouth of your pet during examinations and can recommend a treatment plan including home care and, if necessary, a dental cleaning in our office.
Our dedicated surgery team preforms full mouth X-ray to detect the underlying problem, and then will perform the dental cleaning and polishing with doctors performing any needed extractions.
See below for more details about our dental care services.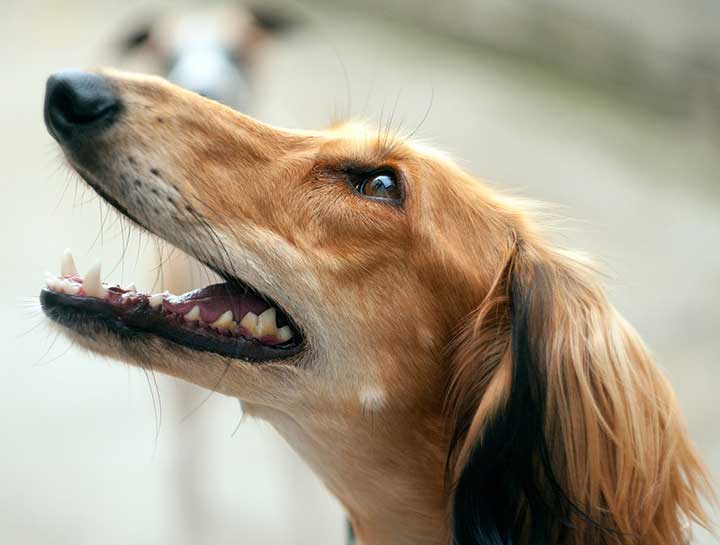 Routine dental care matters.
Insight into underlying issues.
Pet tooth fractures and dental disease care.